Does this sound familiar?
Impostor Syndrome?
The feeling that you are not good enough or experience self-doubts?
Stressed?
Drowning from deadlines, reworks and expectations?
Worrying?
Feeling nervous about finances, your career and the future?
Back Problems?
Pain in your back, shoulders and other health issues related to work and stress?
Feeling Imbalanced?
Constantly feeling exhausted and experiencing an uncomfortable imbalance?
Emotional Trouble?
Discussions with clients, co-workers or your boss leading to emotional complications?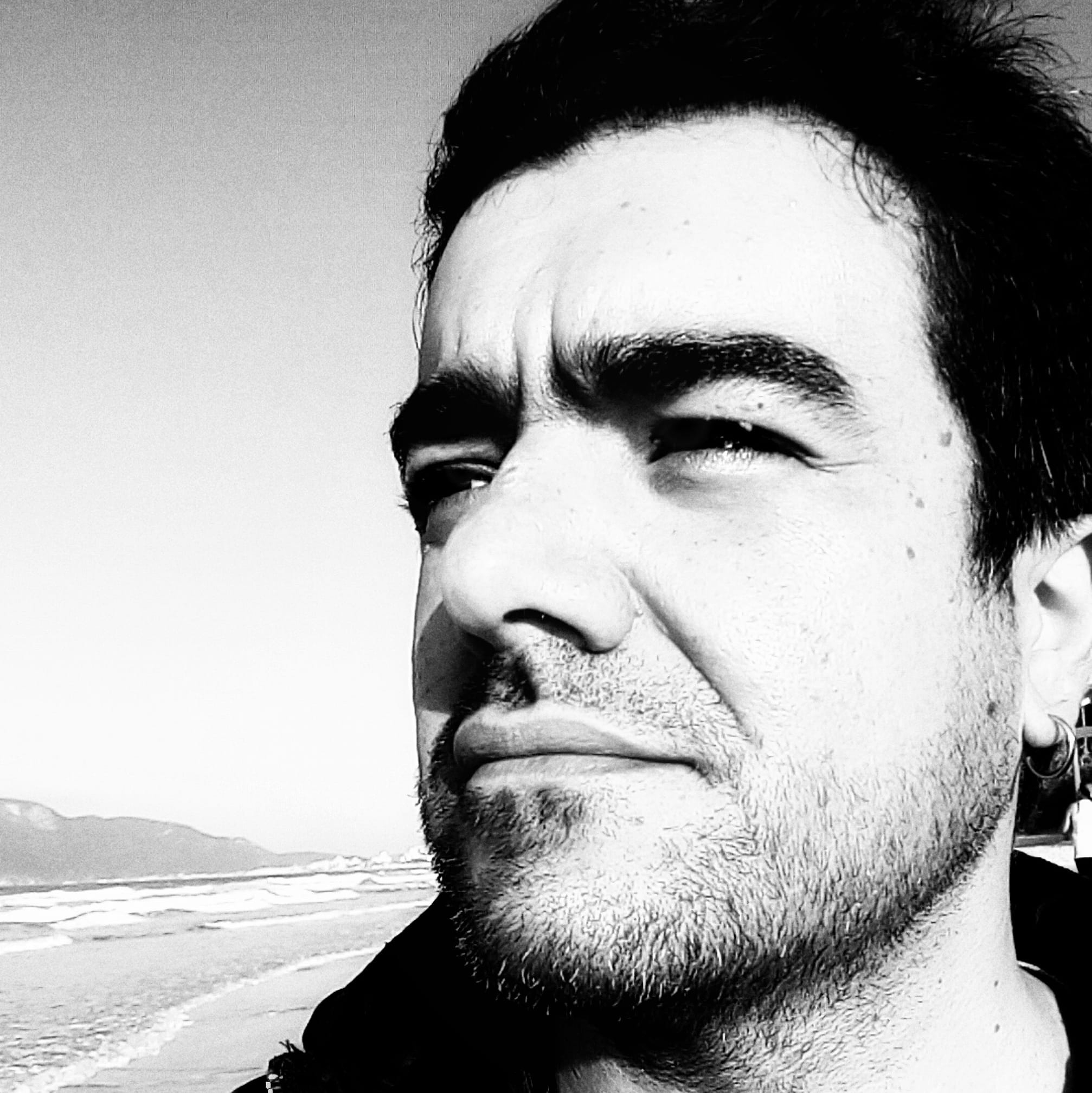 "I've known Alex's work for many years: his music, compositions and incredible soundtracks. Even so, I was very impressed with the LifeBuff course. The content is very well done, interesting and extremely positive. In this current world, where there is so much stress, anxiety, problems related to work or relationships, social pressures, etc., it was something very important for my day to day life. Small daily breaks of strength, positivity and optimism. LifeBuff is definitely for me one of the best investments you can make in your career!"
- Andre M., Guitar player, composer, musician, writer, musical researcher
What you will learn in this course
Building your Self Confidence
In this course you will learn how to boost your self confidence. It is one of the essential foundations to be successful in the audio industry. Learn how to get into the "upwards spiral", how to accept yourself and stay away from negative thinking.
Basic Psychology
Ever had your work rejected and felt angry or worthless? Ever got into unnecessary arguments with a client about some minor issues?
Learn essential things about basic psychology and get rid of at least 90% of these problems.
Stop Worrying
Learn how to stop worrying and get rid of unnecessary thoughts and fears.
Mindfulness

Make use of very simple methods how to optimize your daily routine, your creative workflow or even your whole life. Learn how to become more mindful, much happier and become a rock in the surf.
Stress Relief

Learn how to convert negative into positive challenges and be able to reduce or get rid of health issues.
Course Curriculum
How LifeBuff Pro Works ✨
Available in days
days after you enroll
Weekly Plans To Get You Through The First Month! 📆
Available in days
days after you enroll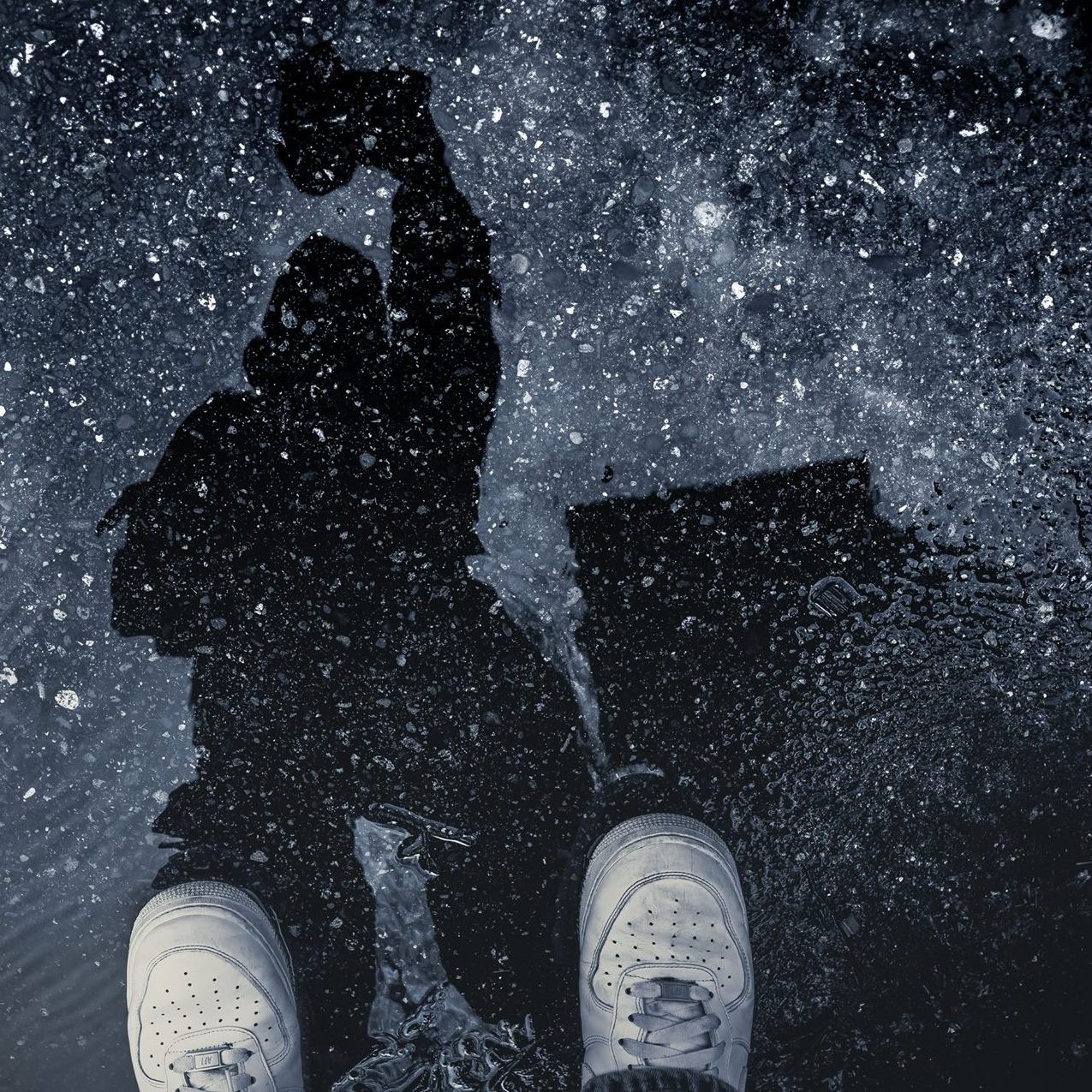 "Having gone through this course, one of the first things that I could turn into actionable day to day routine is to "Boost yourself." Every day I've taken this to heart for months and reprogrammed my daily routine. I have so much more self confidence. Simple things in life always get forgotten but coming from the rock bottom to where I am now in such a short period of time, is such an amazing achievement for me"
- Dom L., JDL Photography
Your Instructor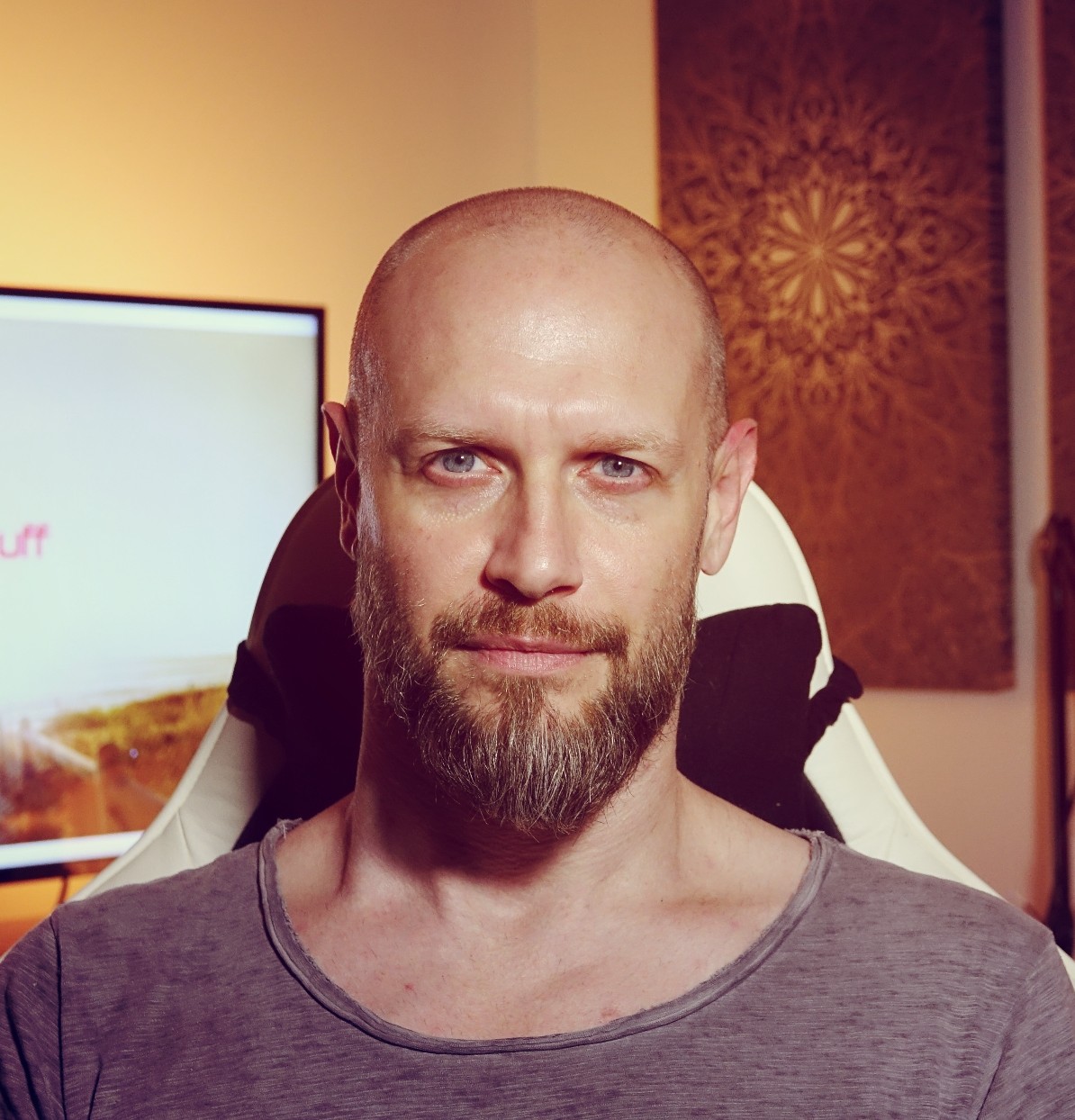 Alex Pfeffer was born in Frankfurt, Germany in 1975.
After graduating from the Los Angeles College of Music in 1998, Alex became a self employed composer, guitarist and sound designer since around 2003.
He worked for many video games (Wolfenstein, Crysis 2, Mortal Kombat vs. DC Universe, Risen 3, Battleforge etc.), wrote lots of movie trailer and production music tracks (Pacific Rim, Harry Potter, Sherlock Holmes etc.) and created audio content and official sound library demos for many world class sample library developers such as East West Quantum Leap, 8Dio, Cinesamples, Audio Imperia etc.!
Alex also worked as an arranger for acts such as Sarah Brightman and recently finished his job as an audio editor on the 60 million EUR show "EQUILA" which is currently being performed in Munich, Germany.